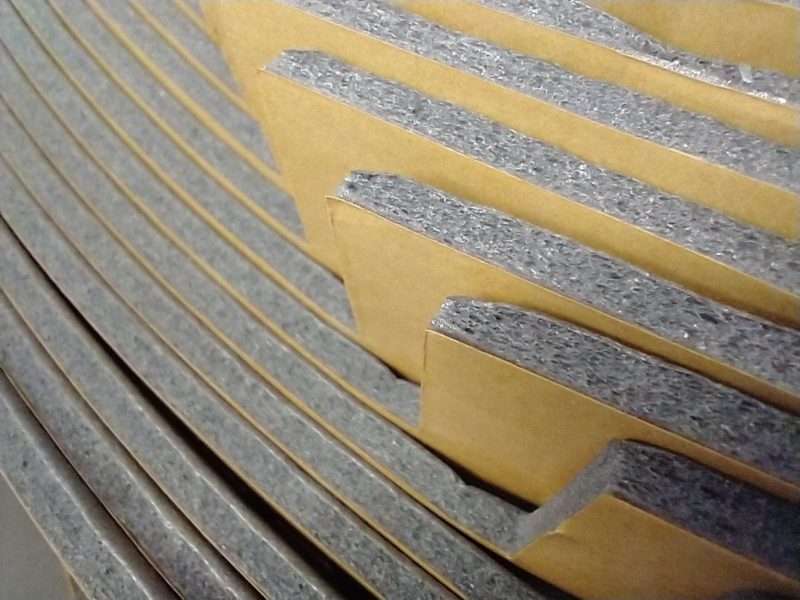 Closed cell Polyethylene (PE) is most used for thermo-acoustic insulation and can withstand temperatures of up to 100°.
Il Polietilene (PE) standard può essere ottenuto tramite con o senza reticolatura che può essere Fisica (P) o Chimica (C). Il Polietilene tecnico può essere fire-retardant (FR) o self-extinguishing (SE) e conforme alle norme MVSS302 e VW TL1010.
Tutti i Polietileni sono disponibili in fogli, lastre, blocchi, rotoli e tagliati a geometria, con o senza adesivo, int tutti gli spessori da 1.5mm a 110mm in colore nero, grigio, bianco o altri.
Polietilene (PE) Standard
Polietilene (PE) Tecnico